Remodeling Tips by BACK Construction, Lexington KY
Dec 27, 2016
Remodeling Tips from BACK Construction
With these tips, you can get a glimpse into the mind of a contractor to give you a new perspective into remodeling projects around your home!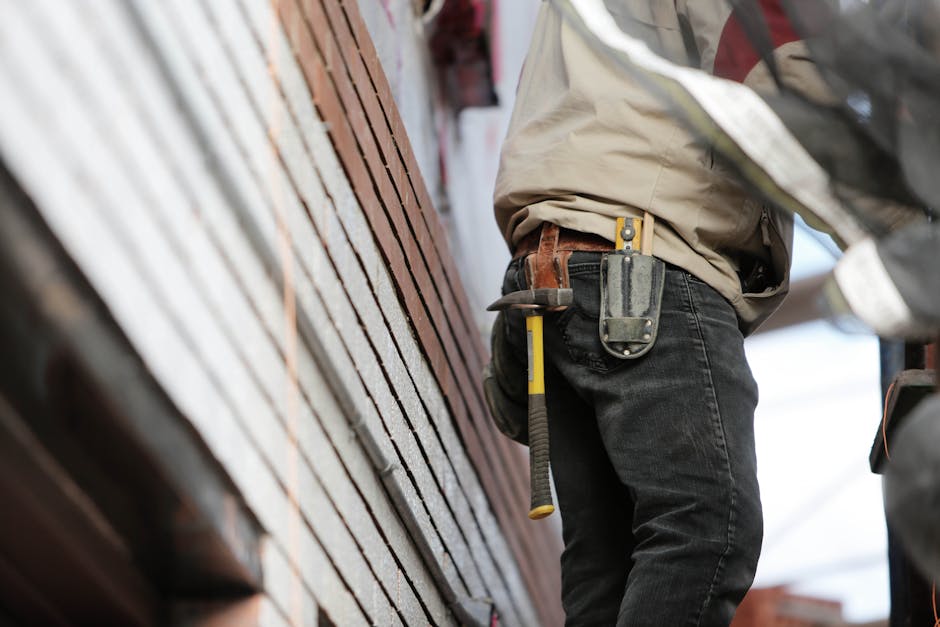 •Don't delay decisions. If you want your remodel to go well, the best thing to do is make every single decision before work starts.
Most of the issues you might run into later on are typically related to decisions about things like paint, trim and faucet selection. These may seem small, but when your faucet is two weeks late, plumbers have to be rescheduled and the medicine cabinet door hits the faucet when it's installed, you'll see how something small can balloon into a week's delay on a five-week project.
• Try not to change your mind (too much). Even though it's inevitable that you'll change your mind about something on your project, know this: each and every time you change your mind, it'll result in a change down the line. Although the change may seem minor, there are always added costs — even if it's only the time spent discussing the change.
Scheduling can be affected too. Everyone working on the job needs to be informed of the change so no one's working on the old plan. Everyone makes changes, and that's OK — just be aware of the potential to disrupt and delay the job.
• Plan ahead. Making product selections early can prevent delays later. Proper planning can also help keep you on budget.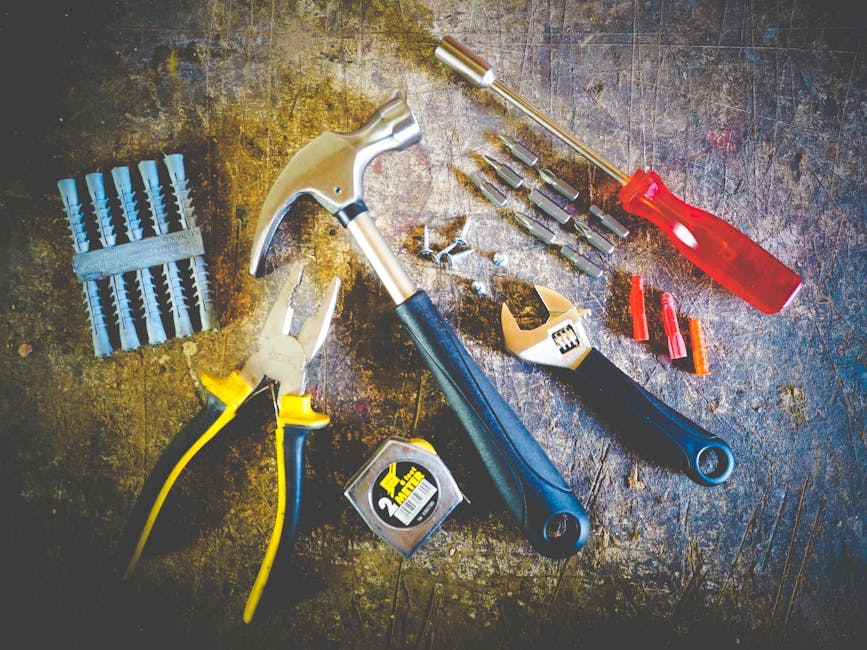 • Don't buy your own materials. It may seem like an obvious way to save money, but the builder may get a better price than you to begin with.
• Don't try to pretty up ugly. Though it may be hard to admit at times, some houses should be knocked down rather than have money put into them to fix them up. Though this is a rare situation, it's common for people to put money into fancy cabinets for a house with a sagging foundation, or into a high-efficiency furnace in a house with no insulation. Listen to the BACK professionals who come to look at your job.
• Don't let kids and pets get in the way. Though the people working in your home will often try to accommodate your pets and kids, they shouldn't have to — it's just not safe to have children or animals around construction.
• Have an escape. Most people ignore this rule, and for good reason. Remodeling can be expensive, and moving out just adds to the cost. If you can't move out for the whole job, try to schedule some time away and set up a clean, comfortable place to retreat to when you can't handle coming home to a messy and stressful construction site.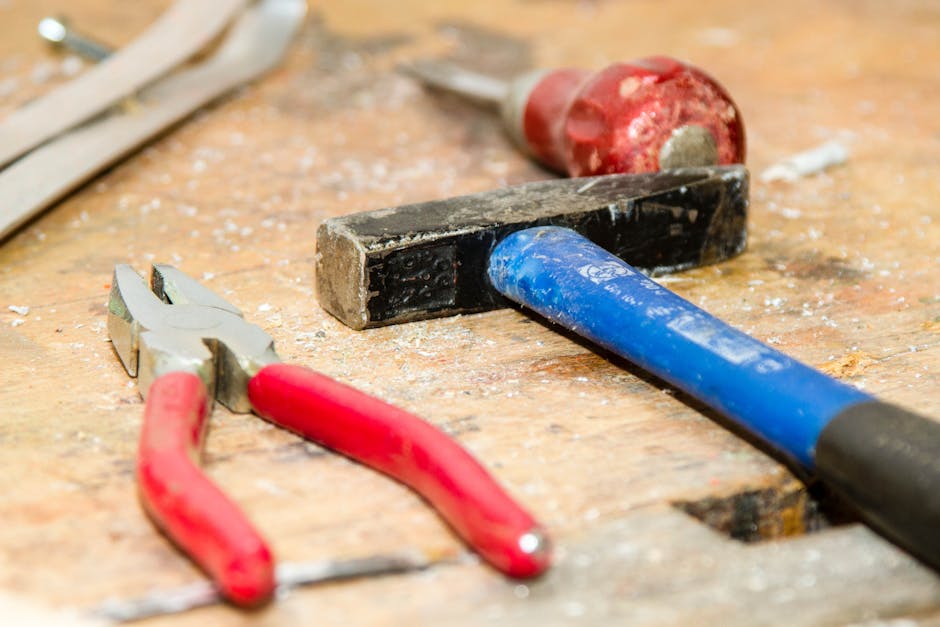 Don't Forget…
If you have questions about remodeling projects, or just want some further tips, feel free to give us a call. Did you know that we also offer handyman services? Because of BACK Construction's reputation of being the highest quality remodeler in Lexington, Kentucky, many people think we only do large projects. We offer the same quality for small projects as with a large project, because we have the same skilled craftsmen on each and every one. In fact, BACK's handyman service is an Angie's List Super Service Award winner.
You don't have to wait until everything thaws before hiring a BACK Construction handyman! Small tweaks now could save you big money in the long run. Here are a few steps that you should do before the coldest days hit us. Need help with winter handyman services?
Contact us today, no matter what size project you have, and we will provide our quality workmanship to handle your project with care. Our team of skilled, professional craftsmen will make sure your project is done BACK better!